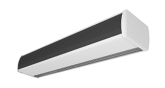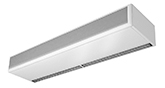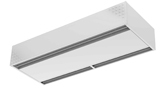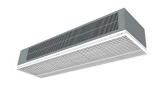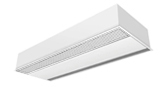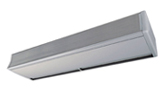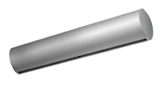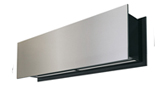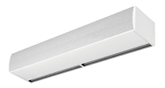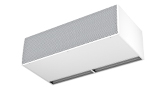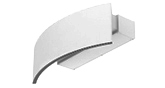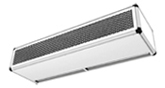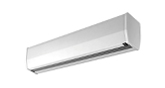 Privacy policy
AIRTÈCNICS, MOTORS I VENTILADORS SL states that all the data received through electronic forms, e-mails, post mails or phone calls will be treated in the strictest confidentiality in accordance with the Company's Privacy and Security Policy and Organic Law 15/1999, of the 13th December, regarding the protection of personal data.

Furthermore, they state that they have an automatic file containing persona data. The reason for its creation, existence and maintenance is to process personal data in order to fulfil the licit objectives of the company. The receivers of the information are all title-holding or collaborating persons or persons who are registered with all the departments, divisions, offices and associated bodies within the company organisation and the official bodies to which the information must be provided by law. By sending an email message, order or quoting acceptance, the sender gives their consent to the automatic and documental processing of the data included in the abovementioned database. The data received will be those that are strictly required for the correct identification of the sender, to carry out basic administrative and marketing tasks and to provide the services of AIRTÈCNICS, MOTORS I VENTILADORS SL. We also state that you have the right to exercise the rights of opposition, access, rectification and cancellation in accordance with Organic Law 15/1999 of 13 December.

To exercise the aforementioned rights and for any clarifications, you may contact us by sending an email to airtecnics@airtecnics.es, by fax to +34 93 7159989, or by conventional mail to AIRTECNICS, MOTORS I VENTILADORS SL, c/Conca de Barberà, 6, 08211 Castellar del Vallès, Barcelona (Spain).